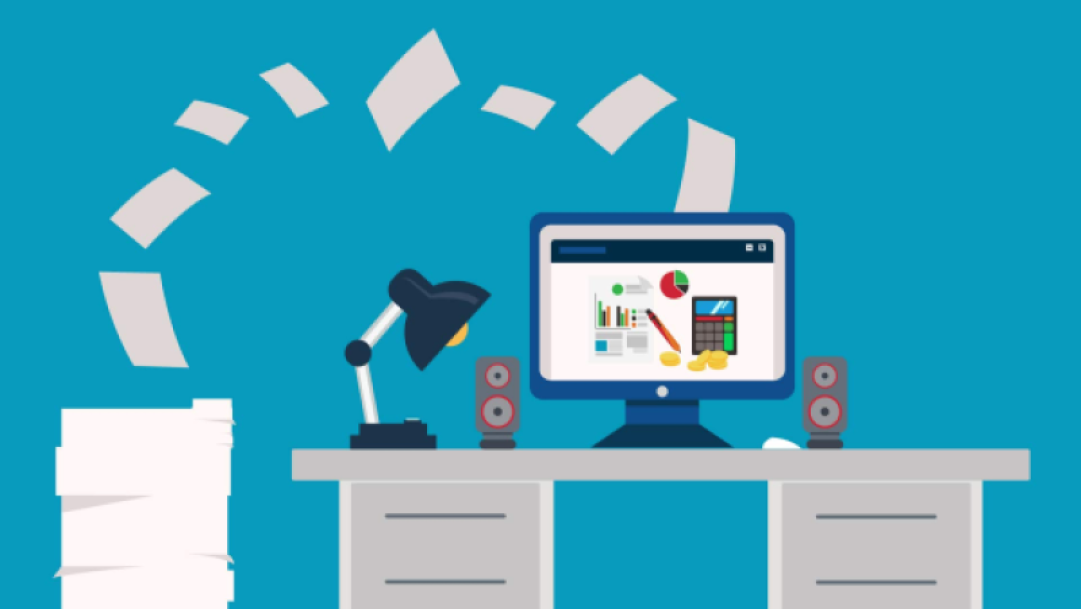 One of the challenges of Quality Assurance (QA) in a Civil Construction project is the recordkeeping where documents and reports providing evidence and audit trails are a crucial part of the QA process.
In the absence of a software solution to manage the QA process, many companies would still be creating multiple complex spreadsheets to register their work items, keeping countless physical files to store documents and reports and spending valuable time and resources maintaining a paper-based record system.
And yet, spreadsheets are prone to errors and paper-based records are subject to tampering and require a secured space for storage while still remain accessible to many project stakeholders. Not only are errors and inaccurate data incurring high costs to projects, but they also erode customers' trust in project owners.
CivilPro is a software solution designed to do away with the need for countless spreadsheets and mountain-high paper documents.  Instead, all your project information such as work lots, checklists, approvals, schedule items, etc, can be documented and updated via a single platform. In addition, all the information can be accessed and viewed in real time and data can be consolidated into reports which can be generated with just a few clicks and forwarded online as PDF copies, without the need to print them.
CivilPro offers both security and transparency on both Cloud and desktop platforms ,with flexible access controls  and permission levels that can be customized as appropriate for each user role.  There is no need for lock and key and a physical storage space.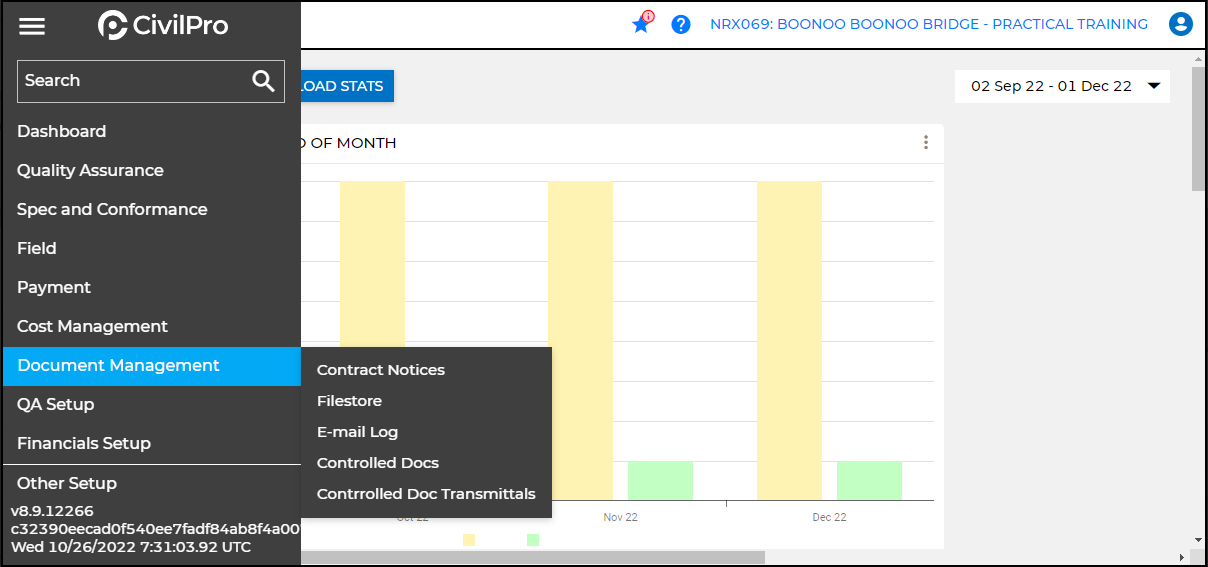 By design, CivilPro replaces all the archaic ways of tedious recordkeeping with built-in document management capabilities that will hold all your project information and records with only a fraction of the costs and resources required to maintain them. As a secured and cost-effective document management platform for your QA, CivilPro is a reliable single source of truth. With CivilPro, managing QA records and documents becomes a seamless and efficient process.
Article by Amos Soo
https://civilpro.com/wp-content/uploads/2022/11/CP-Blog-Image-2.png
609
1081
Amos Soo
https://civilpro.com/wp-content/uploads/2020/07/Civil-Pro-landscape-positive-900x303.png
Amos Soo
2022-11-30 05:51:25
2023-03-02 22:32:47
Let's Talk Paperless