Get the Upper Hand On Your Checklists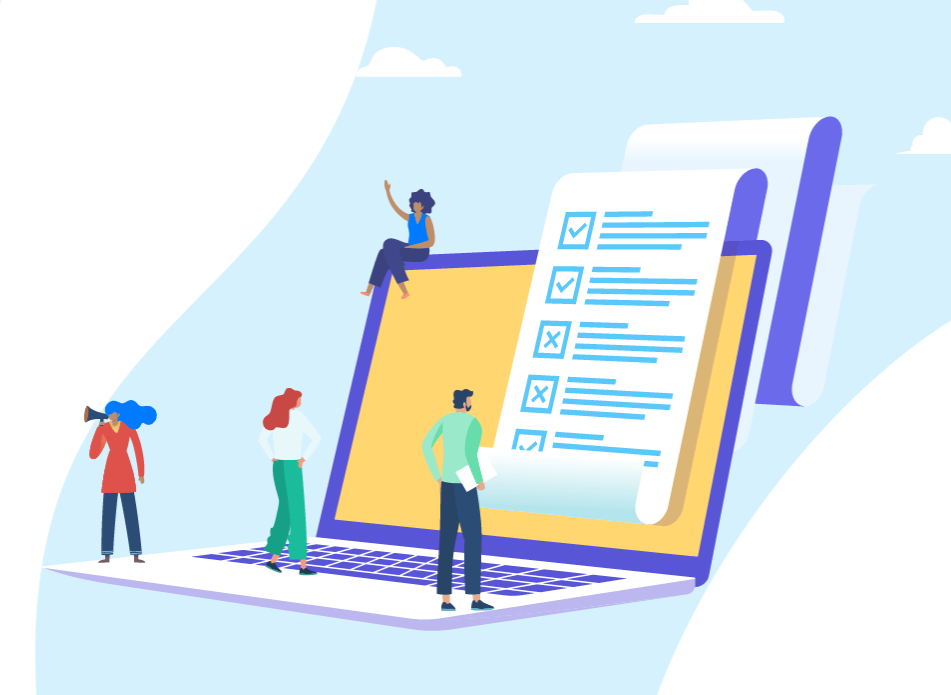 Checklists are the backbones of Quality Assurance where they are used as an effective surveillance tool to collect data for measurements against the specifications set out in the project. They are integral to validating all the standards and specifications, through a set of documents called Inspection Test Plans (ITPs), without which conformance and project completion would not be possible.
According to the checklist guidelines provided by the Queensland Department of Transport and Main Roads (TMR), the overriding principles of these checklists are that they:
Be simple, and
Provide value to the surveillance requirements of the contract through:
− Addressing appropriate risk elements.
− Providing appropriate prompts to surveillance personnel.
− Providing a record of surveillance activity.
The checklists are also meant to have some "knowledge capture" so new inspectors carrying out surveillance have some guidance as to where to find references in contract documents, as well as providing some useful "Hints and Tips" on issues.
Without a suitable QA software such as CivilPro to manage this, the conventional approach would have required your QA team to spend hours and hours creating checklists, sorting out and scheduling  inspections, and manually updating and reconciling the inspection items.  On top of that, if there are non-conformance items to be addressed or test requests to be performed, the checklists become even more complicated to manage.  Anyone who had been through this would tell you that this is a painstaking and time-consuming task, not to mention the risks of mistakes that come with using such laborious and manual checklists.
CivilPro has the solutions that make it easy for users to create, generate and adapt checklists from the associated  Inspection Test Plans (ITPs) or Specifications required for each work lot. The checklist is created by linking a specific Lot to its associated ITPs, with access to a range of quick tools that allow users to easily use, update and customize the checklists as required.  For example,  users can select the check options required for each specification item such as check, verify or approval and add test request as required by the specification. With just a few clicks, each checklist item can be easily assigned to an authorized checker or approver, and updates can be done in real time in a centralized document.
More than that, CivilPro Cloud and Desktop features allow you to update checklists on-site and give you the data access mobility that you require when you are working in a remote project. As each checklist is linked to a Lot, you can also easily track the quantity of work completed and make progress claims based on the items ticked off on your checklists.
With the right tools and workflows, getting the checklists right need not be an arduous task. CivilPro has all the solutions to help you tackle and manage all the checklists associated with your work specification plans no matter how rigorous they are , lot by lot, from start to finish.
What is a Lot? –  To find out, read about Lot-Based Quality Assurance in our previous article.
Article by Amos Soo
https://civilpro.com/wp-content/uploads/2022/12/CP-Blog-Image-3.png
695
951
Amos Soo
https://civilpro.com/wp-content/uploads/2020/07/Civil-Pro-landscape-positive-900x303.png
Amos Soo
2022-12-21 00:29:35
2023-03-02 22:30:42
Get the Upper Hand On Your Checklists