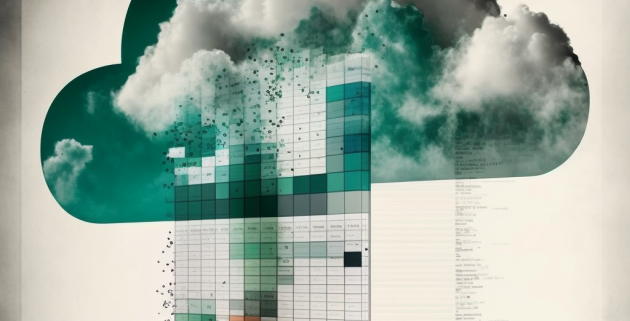 What does End of Life mean?
As of 01 July 2023, CivilPro Desktop V10 will come to the end of its life cycle and will no longer be updated and supported by our CivilPro team. However, you can continue to use and renew the v10 end-of-life plan if you choose not to migrate to the new plan. It just means that you will be using a version of our software that is very out-of-date and if you encounter any major issues (although this is highly unlikely), the software will not be updated.
New v10 Pricing
Please note that the pricing for V10 has increased and will be applied to your next v10 renewal, should you decide not to migrate to the new plan.
If you would like to know more about the v10 price increase, please contact us to discuss.
The new CivilPro plan
Since January 2022, we stopped selling CivilPro v10 Desktop to new customers. Instead, all new customers subscribed to a new plan, which is simply called CivilPro Annual Plan. Like the previous licencing model (v10), this is an annual subscription. However, the main difference is that all customers receive two apps on this plan: CivilPro Desktop (which automatically updates to always be on the latest version) and the CivilPro web app.
As of writing this article, the current desktop version is v11. However, v12 will be released by the end of the FY. Moving forward, it is likely that the Desktop will cease using a numbering system – as it is simply a subscription product that will continuously be updated. All active customers will receive updates automatically – so you will always be using the latest version.
Benefits of the new plan
Desktop and web apps. The web app allows your team to log in from anywhere, on any device – and brings your field work to the cloud.
The new CivilPro plan brings your QA into the cloud: Your database lives in Azure (which we manage for you), and the desktop and web apps are connected to it. The Desktop v10 plan (and prior plans), required our customers to host your databases on an on-premise SQL server, or as stand-alone files.
Full account management: all users are now named users, so you know exactly who you have assigned a seat. No more support ticket requests, and searching through your computer IP's to find out who has been assigned a seat. You can now easily invite, assign, deactivate – all from a Teams panel in the web app. For our customers who have already migrated – this is the top rated feature/improvement.
Always access the latest version. No more downloading and installing desktop updates. As soon as we update the desktop and web apps – your apps will be updated (or prompt to you update).
Loads of UI/UX upgrades, for a better and more productive experience.
Tons of feature updates! Click HERE and then click in the Product Updates tab. Some very notable ones are: Advanced workflows, Lot Mapping, Notifications, Punch Lists, Image Layers/geolocation – and many more!
Migration
Over the last 12 months, we have also migrated the majority of our customers from the v10 Desktop plan onto the new plan.
If your company has not migrated yet, we will be reaching out over the coming weeks/months with a migration offer. If your team would like to start this conversation now, please contact us to discuss.
The process of migrating is very simple, and our team are normally able to complete the migration with minimal downtime for your team (approximately half a day).
FAQs
We understand that some customers have questions or concerns about upgrading to the new plan. Please visit this FAQ webpage to view the answers to some of the commonly asked questions.
It is important for you to note that any Custom Reports from Desktop V10 cannot be migrated and will need to be recreated in Desktop V11. In spite of this, the benefits of migrating to Desktop V11 still far outweighs the initial effort to re- set up the custom reports.
https://civilpro.com/wp-content/uploads/2023/03/CivilPro_QA-Cloud.png
630
630
Drew Povey
https://civilpro.com/wp-content/uploads/2020/07/Civil-Pro-landscape-positive-900x303.png
Drew Povey
2023-03-13 09:00:05
2023-03-28 07:49:25
CivilPro v10 End of Life